Little Note from Me: Today I have a guest post to share with you! When Kelly approached me asking if she could write a guest post for my blog I was not only honored but excited to see what she would come up with! This girl has some awesome recipes and I just discovered she is only 14!!! Can't believe it! Anyway  check out her recipe and I will be back tomorrow!!! I'm dedicating this post to my awesome sister and number one taste tester! She loves donuts and red velvet so why not combine the two!!! Enjoy! ~Danielle
Greetings, Clean Food Creative Fitness readers! My name is Kelly, I blog at Foodie Fiasco, and it is such a treat for me to be here. I know I'm no Danielle (although it is pretty hard to reach Danielle's level and fantabulousness) but I hope you're okay being stuck with me for today. Cool? Aww, thanks! Let's get started! *Spoiler alert* There are donuts ahead!
Just a little bit on me to begin with. I don't want to bore you to death with some long and rambling back story, so I'm just going to make it short and sweet with bullet points! Yaaaay!
I am fourteen years old. (Just a baby, I know.)
I have lived in Los Angeles all my life and I really like it. I just wish groceries were cheaper here.
I love coconut.
I was overweight for all of my early life, and I lost forty pounds when I was twelve.
I find eating quite fun.
I realized how fun eating is sometime during my weight loss, then subsequently learned how fun cooking is, and I have not stopped cooking (or dirtying dishes) since!
My mom was diagnosed with stage 2 breast cancer in April of last year. She had her last surgery a few weeks ago, and is now officially in remission. It's been very difficult, especially because it's just the two of us, but we have each other.
I can eat a TON of cauliflower. I am a cauliflower fiend.
I like making desserts in the microwave. It's awesome when you're feeling lazy,or hungry, or when you want to eat a lot of something really yummy and really healthy.
I think Danielle is really great.
I think you are really great!
Congrats. You made it through my bullet-pointed back story alive! Thank you so much! You clearly deserve an extra special treat. Will donuts suffice? How about red velvet donuts? What if they were single serving? Perhaps the fact they are gluten free, grain free, soy free, sugar free, vegan, low carb, and only 110 calories for all four of them will convince you to give them a try?
When I was brainstorming with Danielle what to make, she suggested I make red velvet donuts so she could dedicate them to her sister. How sweet is that? Alright, this is for you, Danielle's sister! I hope you enjoy them!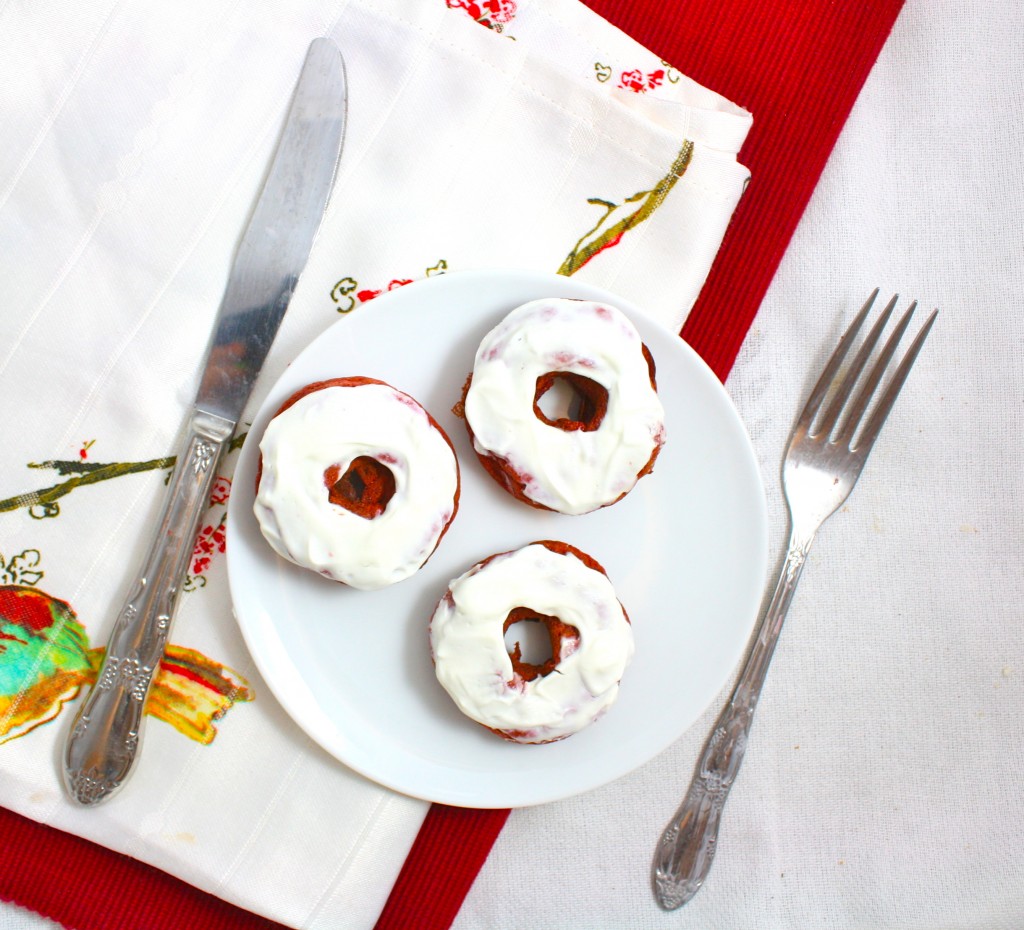 "All for One" Red Velvet Donuts
The frosting really completes the red velvet experience, but you are more than welcome to just leave it off if you want. I use my donut maker for this, but you could totally use a donut pan instead.
Makes 1 serving (4 donuts!)
Adapted from my Chocolate (Protein) Donuts
Ingredients
For donuts:
2 Tablespoons coconut flour
1/2 teaspoon baking powder
2 egg whites (or 1 Tablespoon egg replacer with 4 Tablspoons of water, for a vegan option)
1/4 cup mashed banana, applesauce, or pumpkin (I think banana is definitely best.)
1/2 Tablespoon unsweetened cocoa powder
1/2 teaspoon vanilla extract
sweetener to taste (I used one packet of stevia)
For frosting:
2 Tablespoons Greek yogurt (You can use vegan yogurt for a vegan version.)
1/8 teaspoon vanilla extract
sweetener to taste (I used half a packet of stevia.)
Directions
Fire up your donut maker, or preheat your oven to 350F.
Mix all the ingredients together until thoroughly incorporated.. Spoon into a greased donut maker or pan. You may end up with more than or less than four donuts. If you don't have a donut maker or pan, you need to get one. I suppose a muffin pan would work in the mean time, but adjust baking times accordingly. Cook in your donut maker for about 5 minutes, or until a toothpick comes out clean, flipping about halfway through. Alternately, bake in the oven for 8-11 minutes, or until a tooth pick comes out clean. You'll have to experiment with baking times for a muffin tin.
Meanwhile, stir together all ingredients for the frosting. Let the donuts cool before spreading the frosting on. (I stick them in the freezer for a few minutes because I don't like waiting.) Alright, time to devour!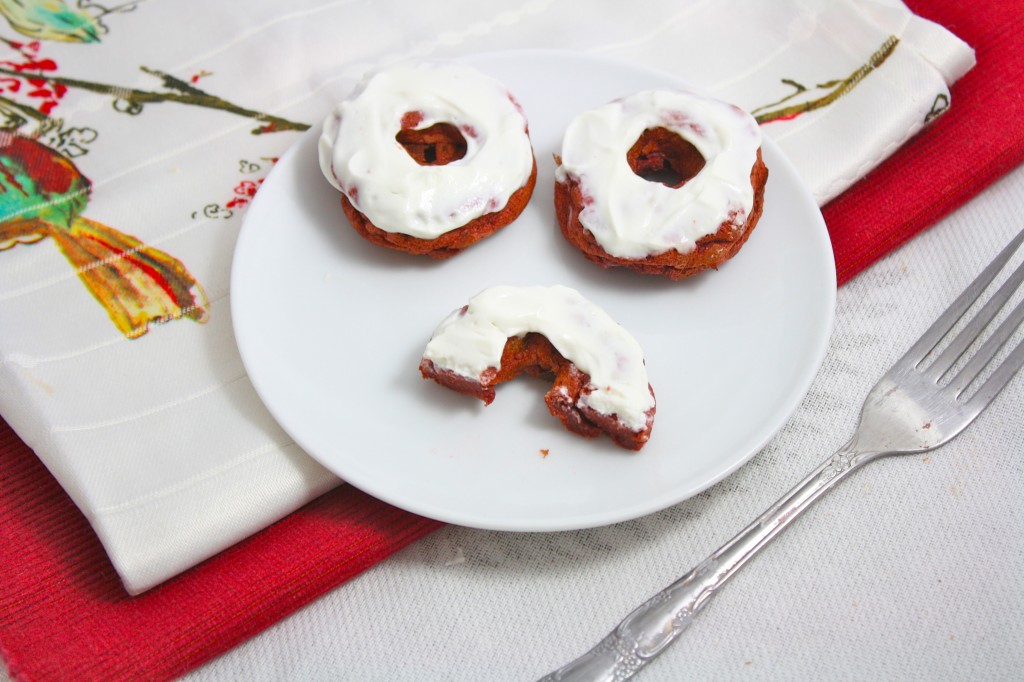 Here are a few more of the tasty concoctions I've dreamed up over at my blog.
Single Serving Chocolate Chip Cookies 65 calories for all ten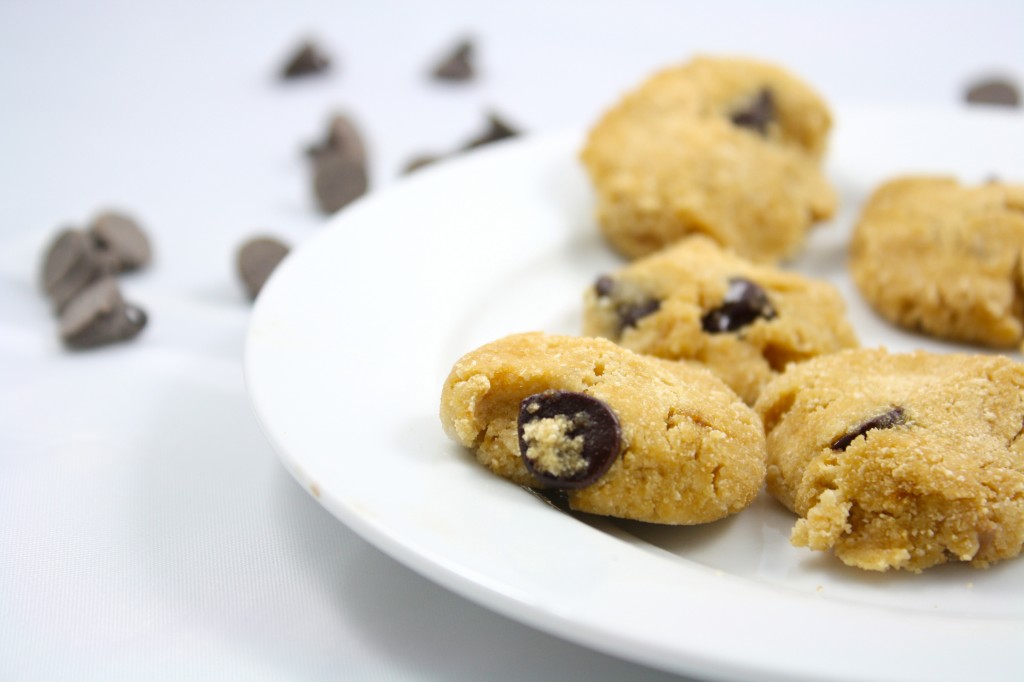 World's Healthiest Cheesecake- 60 calories a slice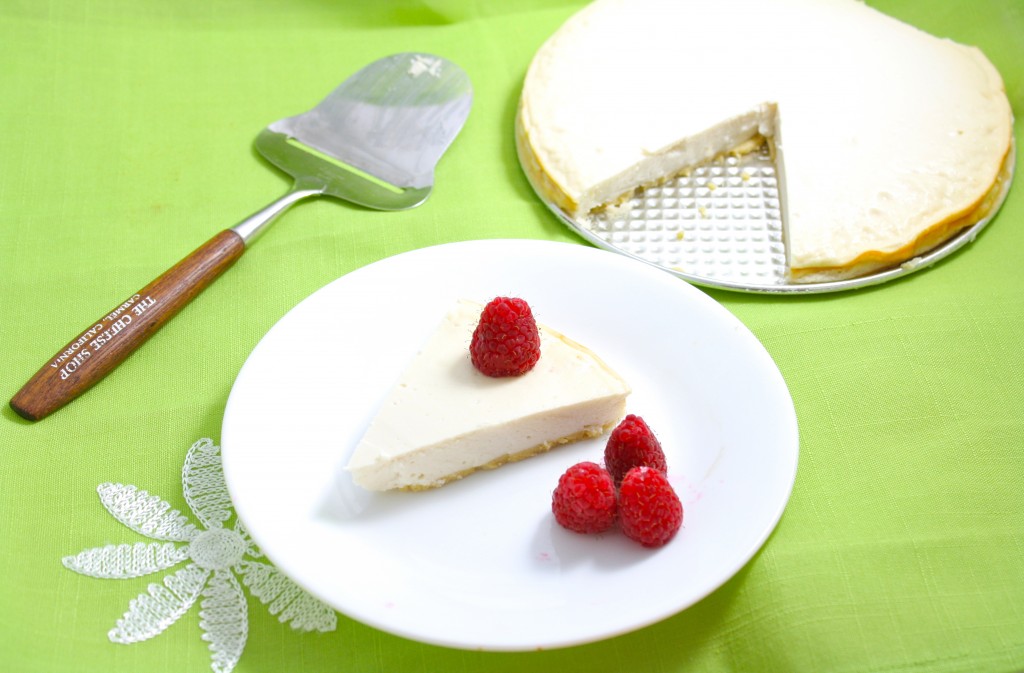 World's Healthiest Cinnamon Rolls- 40 calories each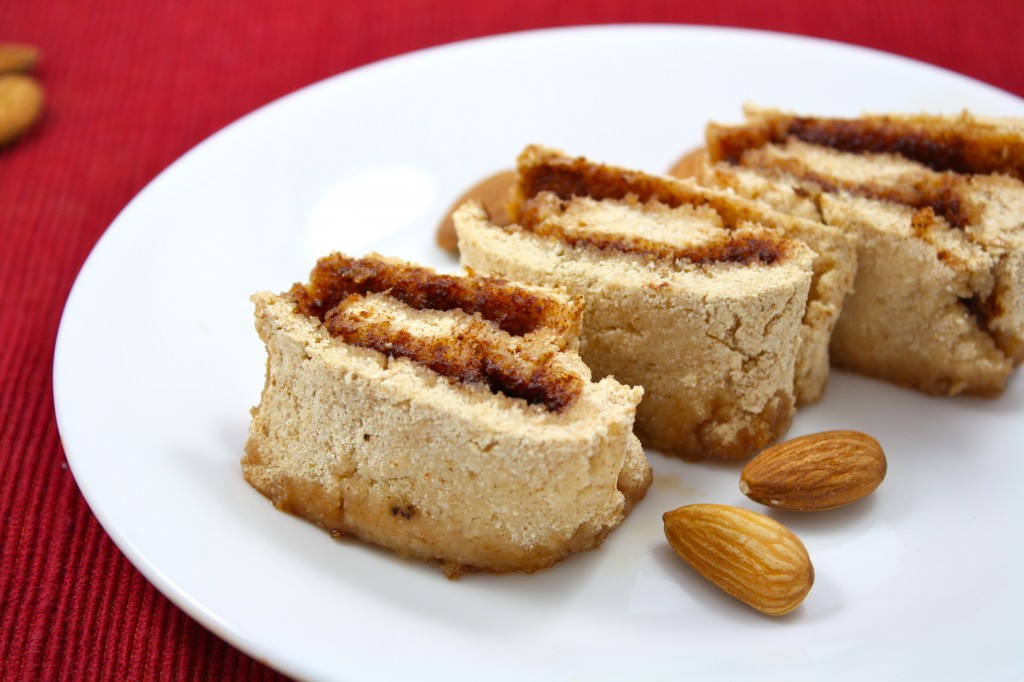 Single Serving Peanut Butter Cake- 130 calories for the whole recipe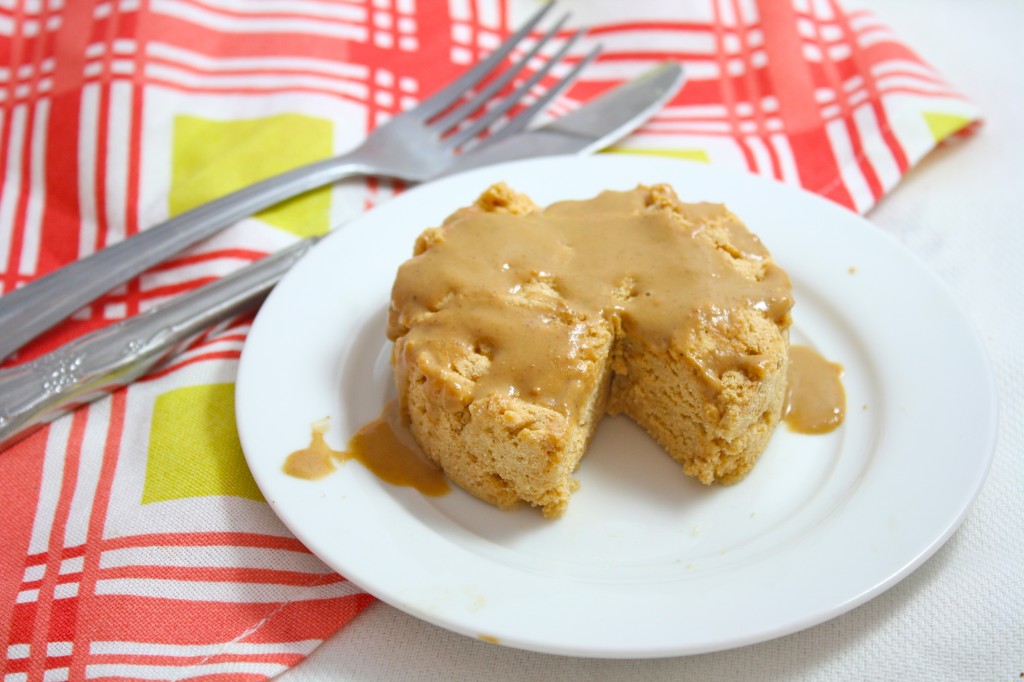 Healthy Homemade DQ Cookie Dough Blizzard- 120 calories for the whole recipe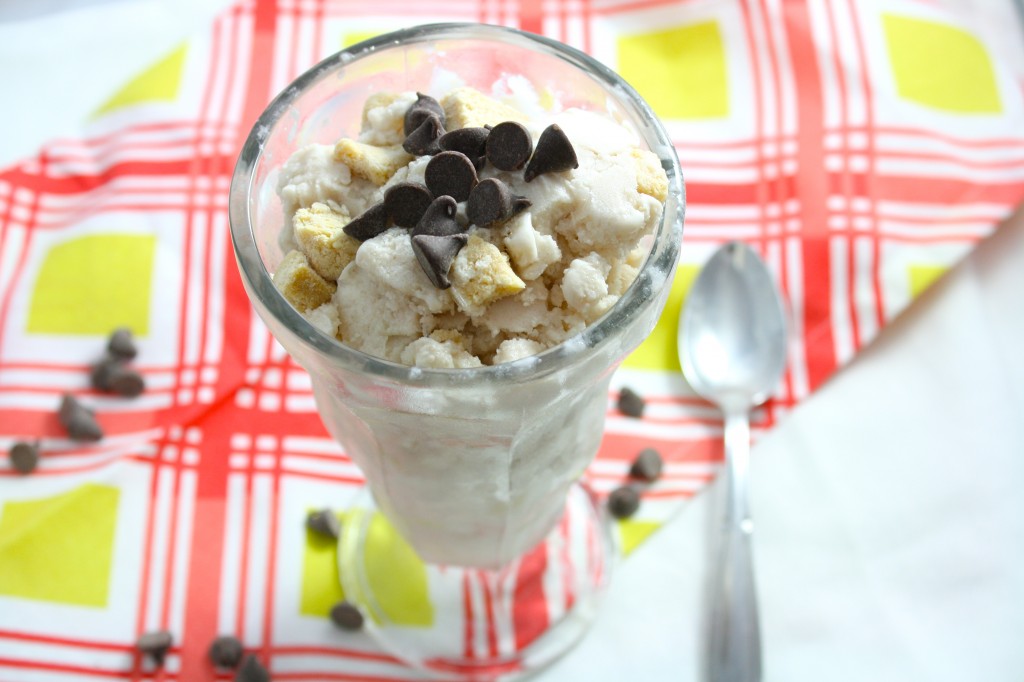 Low Carb Coconut "Oatmeal"- 120 calories for the whole recipe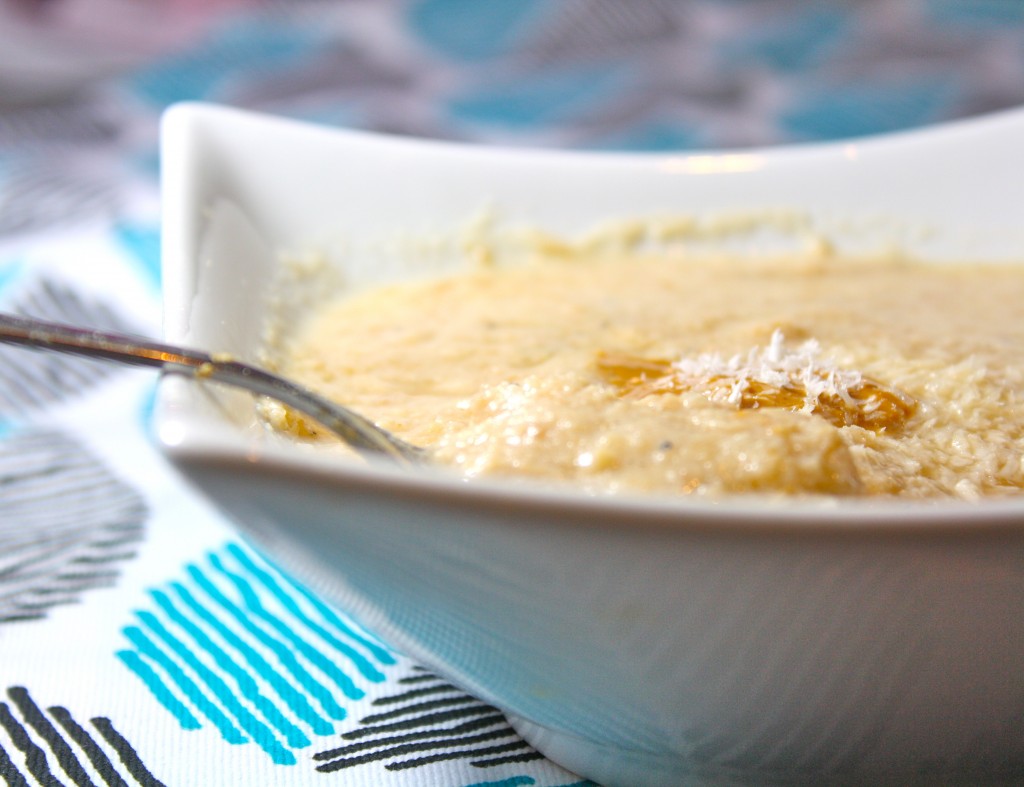 Single Serving Krispy Kreme Donuts- 120 calories for all four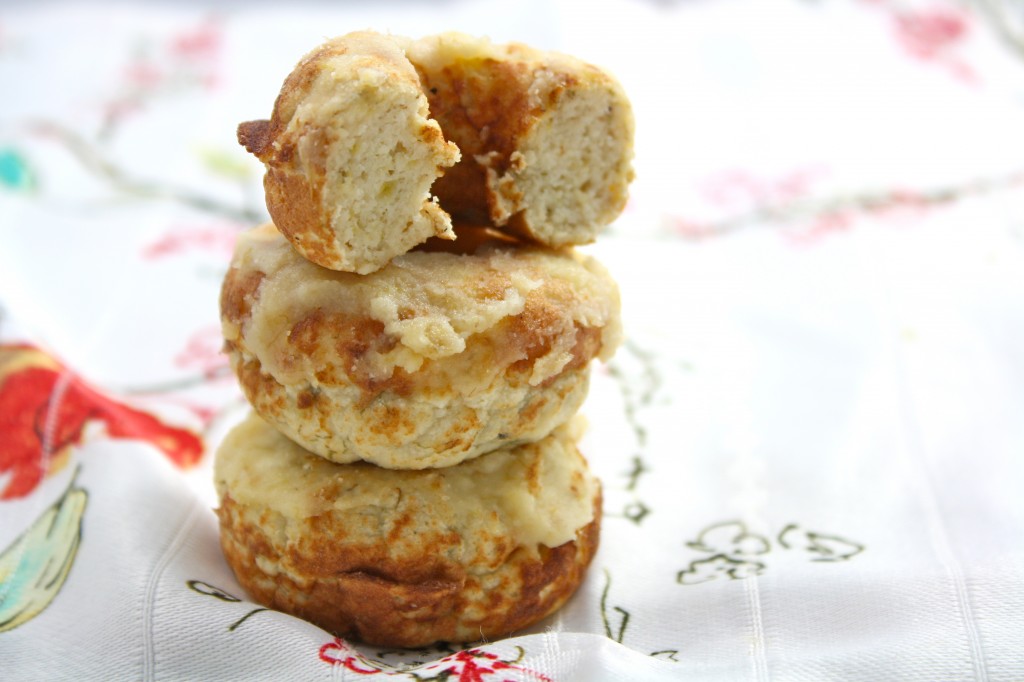 Amazing Low Carb Brownies- 330 calories a tray
World's Healthiest Chocolate Chip Cookies- 6 calories each.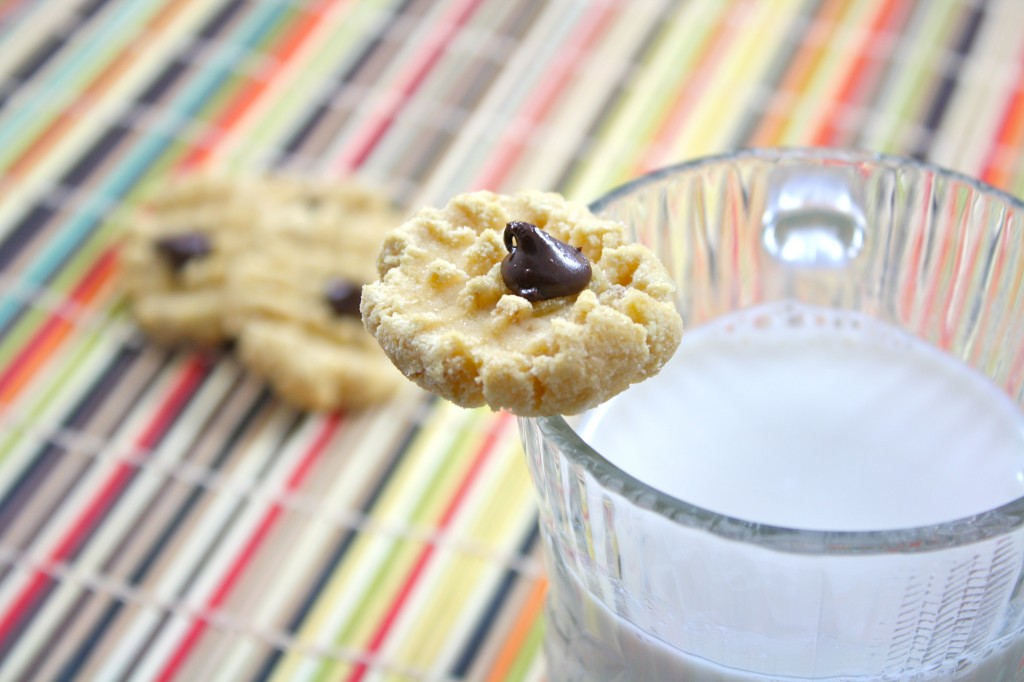 Homemade Healthy Oreos- 25 calories each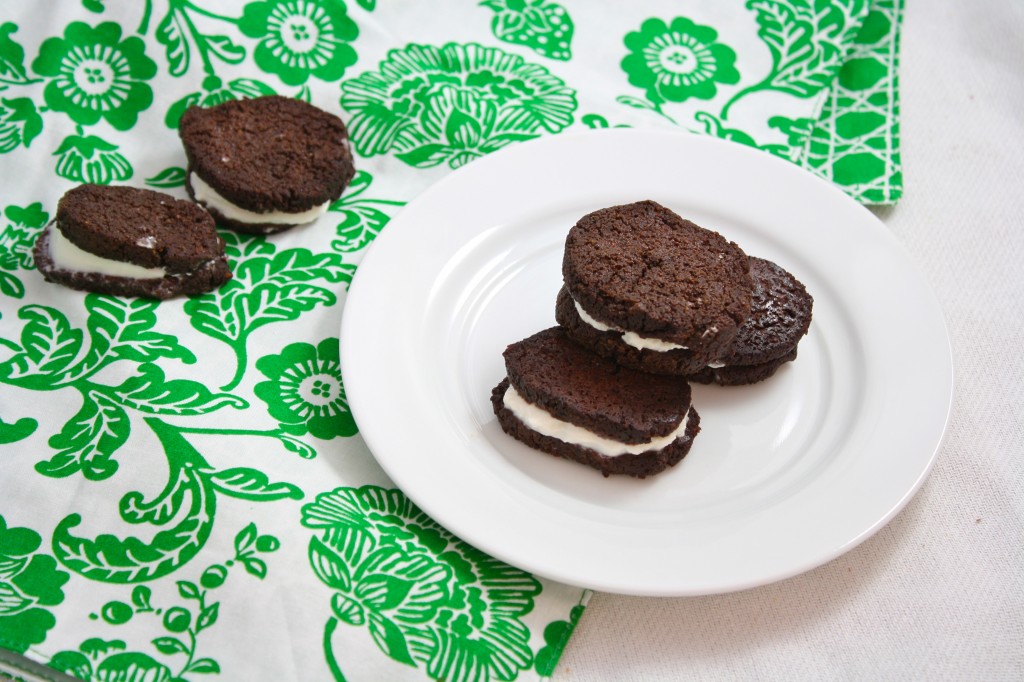 Thank you so much for reading, and I hope to talk to you soon! Have a lovely day!
Enjoy!
-Kelly M.